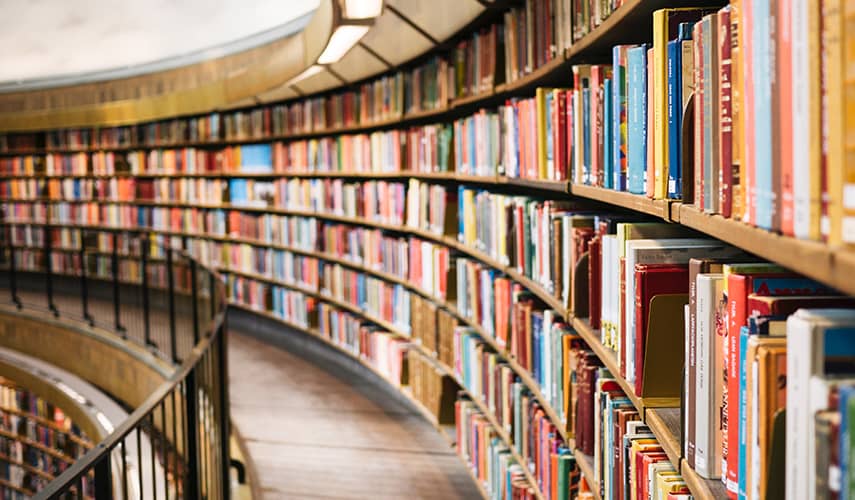 In case it has not been noticed, the
increasing cost of education has been met with flat or declining performance
since way before
COVID became the popular excuse.
Now, costs have increased and the various government teacher unions have blamed the
pandemic for nearly every pre-existing problem, including the deaths of the fully vaccinated
(no risk factors were mentioned, but are likely). On top of that, there is a never-ending drumbeat demanding more money, benefits, and mid-level (non-teaching) administrators in order to
comply with federal, state, and local mandates, demanded by the Teacher's Unions'.
This never-ending cycle must end. According to National statistics,
Colorado ranks 17th in graduation rates for High School, ahead of Washington DC (29th) and New York (36th) (2017 ranking).
Why is this important? Well, per-pupil spending (PPS) in
Colorado ($13,749) is less than half that of the District of Columbia and New York ($31,107 and $29,840 respectively) (2019 PPS)
.
Don't believe the lies
. There are good teachers, there are great teachers, and there are some we remember forever as adults and we tell our kids about. There are also ineffective, disinterested teachers, there are endless bureaucratic administrators, and there are power-hungry hall/lunchroom monitors. What is the problem? The federal
Department of Education was established in 1979 and started operation in May of 1980
near the end of Jimmy Carter's feckless presidency. Many say it was a payoff to the teacher Unions and I agree. It was
given a budget (requested to be $88 Billion in 2023 by the Biden administration, a $20 billion increase from the current one)
and an open-ended mission and has become a giant black-hole of funds and super-nova of regulations ever since. Not one of the 4,400 employees has a teaching job and it is close to impossible to get even one to take responsibility for the decline in US education performance in the last 42 years. The answer is ... it depends. Congressman Tom Tancredo was the Regional Director for the Department of Education under Ronald Reagan in the 1980s. Over a short time, he reduced the large office to a sliver of what it was and no one noticed except Rep. Pat Schroeder who apparently was bothered to no end. She demanded the bloat be restored. Under George Bush, the expansion of "No Child Left Behind" was nothing short of grotesque. The tried and true "Iowa Basics" were replaced with a newer and better test of the month/year/day/week until teachers were forced to test to local "Standards" that were anything but standard and previous strives for excellence were replaced with outcome-based alternatives and IEPs for everyone. The academic decline was accelerated and the excuses offered by "experts" reached epidemic levels. There were demands for higher pay, more benefits, longer vacations, and smaller class sizes. The head of the Teachers Union,
Albert Shanker, made it clear his job was to ensure there were more teachers, even if the kids don't learn
. What is really needed is to allow parents to choose where and how to spend their taxpayer dollars on schools that care about teaching. The educational voucher has worked and been popular everywhere it is tried. In
2014, there were 14 states with education voucher programs
and every one was different. They should each be local or regional! There is not a one-size-fits-all solution for education, and until the expansion of the federal Department of Education, there was a diversity of thought and availability. Now, there is just a giant sucking sound of billions of taxpayer dollars going to Washington DC for centrally planned failures.
End the failed experiment that is the federal Department of Education and replace it with a clearing house where best practices can be found from every state. There should be an aggregation of outcomes and a resource index where any school, teacher or parent can find how their state compares to others as well as their school district. Surprisingly, such a system exists and is used by realtors to help sell homes in every state. Similarly, many states have adopted a
ranking system for schools and districts locally
.
Break the chokehold of the Education Union on taxpayers, students, and teachers. Teaching professionals in the public and private sectors can and should advocate for themselves.

Teaching is not a one-size-fits-all proposition. There can and should be specialty schools from Pre-k to 12 where every kind of kid can learn (including religious and purely back-to-basics). A school should succeed and fail based on its reputation, not on the backs of local taxpayers.

Let Local Schools teach their local residents. Taxpayers paid for buildings for their kids they should be free to create a curriculum for the local culture and not held hostage to the whims of Washington DC.

Encourage excellence, not simply equity. There are winners and losers in life. Kids in school should face these challenges as long as their lives are not in danger. It is okay to allow kids to be kids as long as they are obeying the law. Adults have to deal with bullies at work when they grow up too.

Don't let schools promote the sexualization of students. There is a reason boys and girls have their own locker rooms as well as a reason Playboy and Penthouse were behind the counter at the local convenience stores. Putting that stuff in the library and in any curriculum in the name of "education" is anything but. It is grooming and everyone knows it.