defending Real American values
The Unaffiliated voter is the largest voting block in Colorado with no allegiance to any party. It used to be Republican (I have gone back and forth and am now a Republican). Help us build a strong, supportive, but less intrusive country by sending a message to all political parties "get out of our way". I identify as back in the game!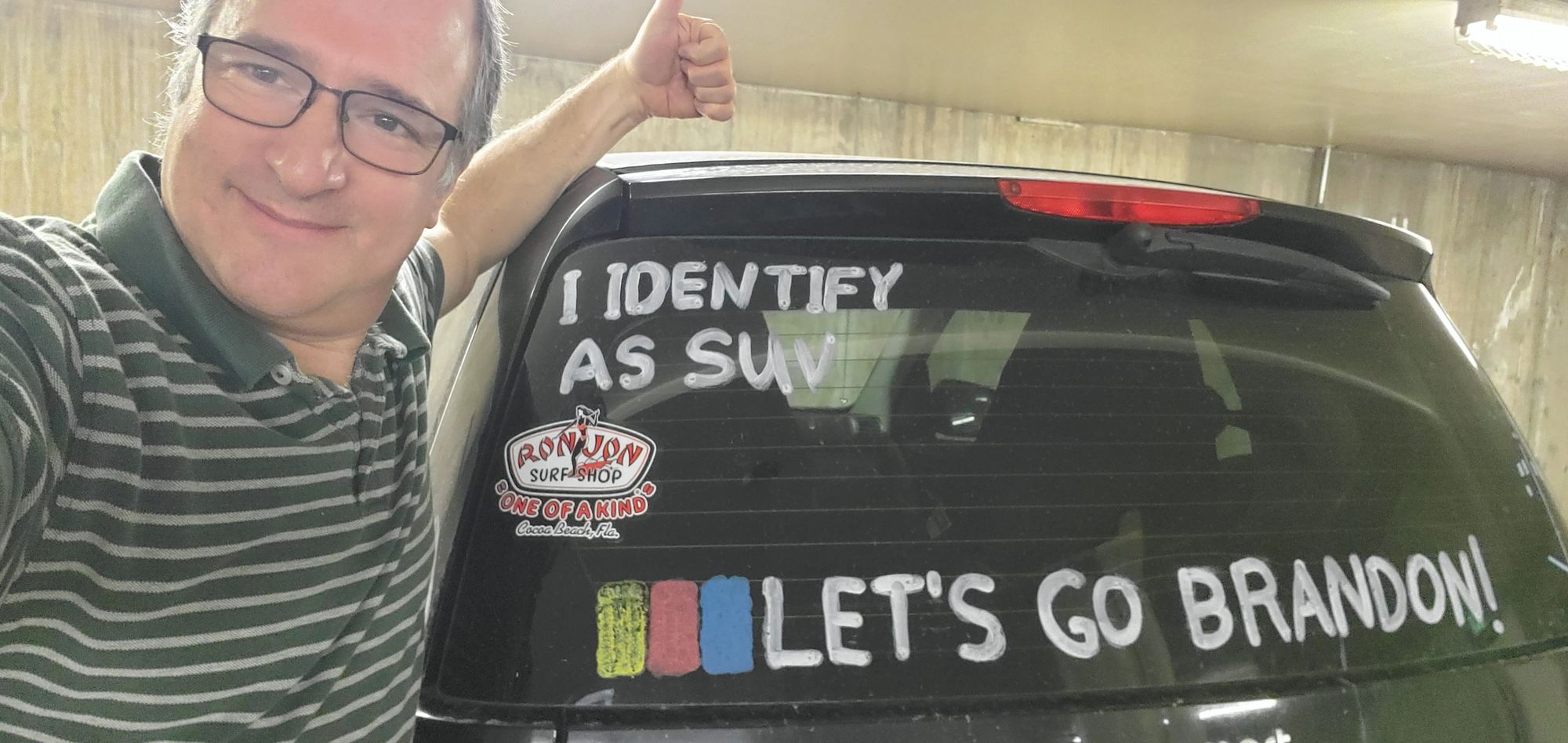 Dan Kopelman

is going to fight for freedom
I was an early target of the leftist plot outlined in
"The Colorado Model"
where 4 top leftists (Tom Gill, Rutt Bridges, Jared Polis, and Pat Stryker) funded the takeover of Colorado's House, Senate and Executive branches. They made up allegations with then Democratic, Chair Pat Waak, and, like good propagandists, repeated them until they were
finally proven false
. They then move on to the next bit of propaganda. The lesson,
tell them they are liars, tell them they are frauds, tell them take a flying leap
. Don't give up, don't give in.
Support friends for a

better future

for every citizen
I am not who I once was. There are things that one learns as they get older and as someone born in 1964, it has been a great privilege to live and expand on the American Dream. I believe in Hashem (G-d) and don't believe in coincidences. Everything I have done in the past has led up to today and I own it (good and bad). Over time, I will put many issues on this website, but my number one belief is in Hashem and the Covenant with my fellow Jews. Israel is a light to the world, even when some don't see it that way. At the same time, I live in the United States where the Torah-inspired system of government has a process designed for all people. As a former member of the United States Army Reserve, I took an oath the protect and defend the Constitution of the United States and I stand by that promise to this day.
Help build a transparent, patriotic, free-market-based country by joining the fight today